Celebrating 100 Years of Le Mans!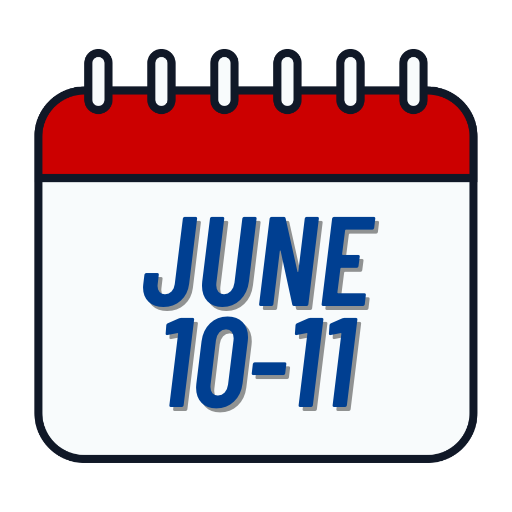 Le Mans Weekend June 10-11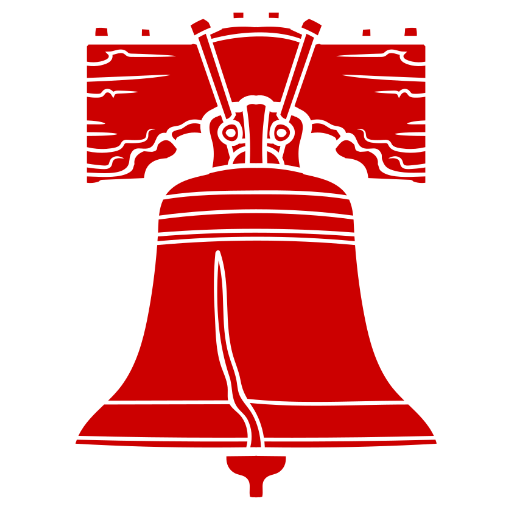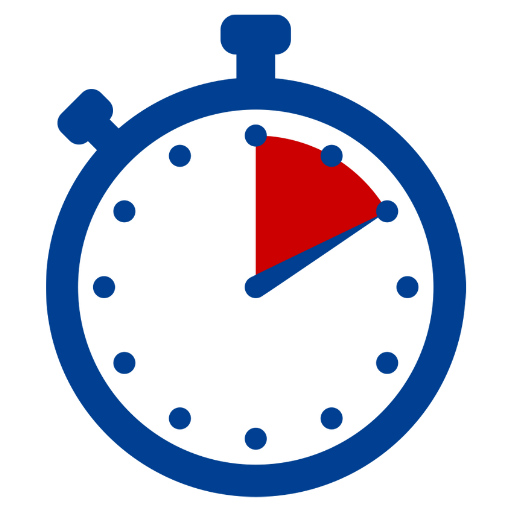 This event is dedicated to our Founder, Hero, and Champion, Dr. Fred Simeone
About The Event
Celebrate 100 years of the world's greatest and most celebrated endurance road race with the Simeone Museum's "24 Heures Du Simeone special event.  This 24 hour+ jam-packed program will feature 36+ legendary sports racing cars from our collection and will include driving demonstrations, film showings, surprise guests, and photo opportunities that will bring you back in time to some of the greatest Le Mans stories up close. Check back in on this page often as it will be updated frequently with more details as we get closer to the event.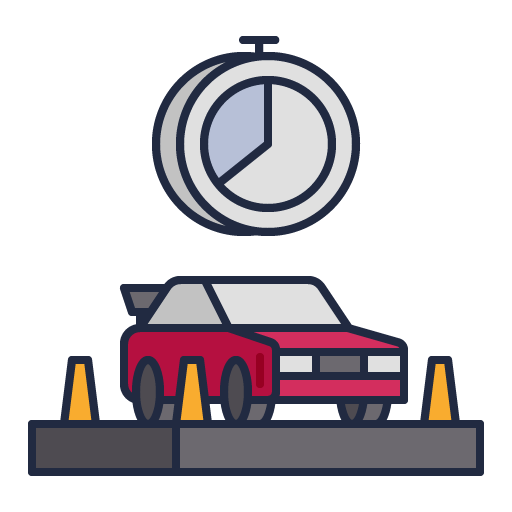 24+ HOURS OF CAR DEMOS
Featuring 36 cars from our world-famous collection.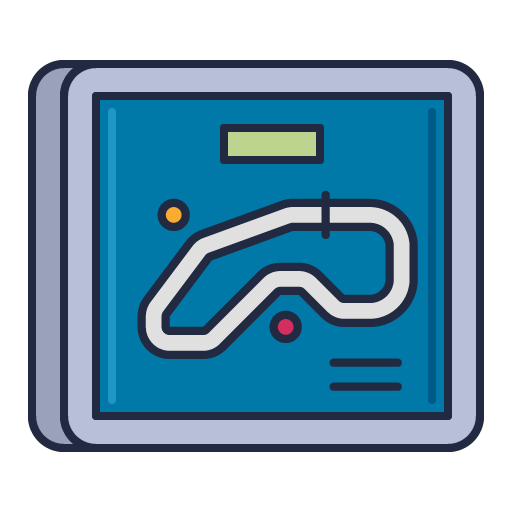 LIVE CHECK INS FROM THE RACE
Some of our favorite museum friends will be checking live from the race.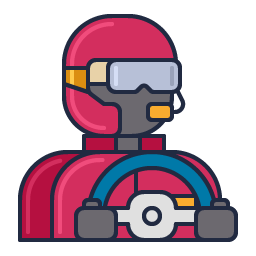 SURPRISE GUESTS
Surprise guest cars, speakers, and activities will keep the adrenaline up to 10 throughout the day (and night)!
100 YEARS OF LE MANS
Join us for our greatest event outside of France celebrating the world's most honored and prestigious automotive endurance race.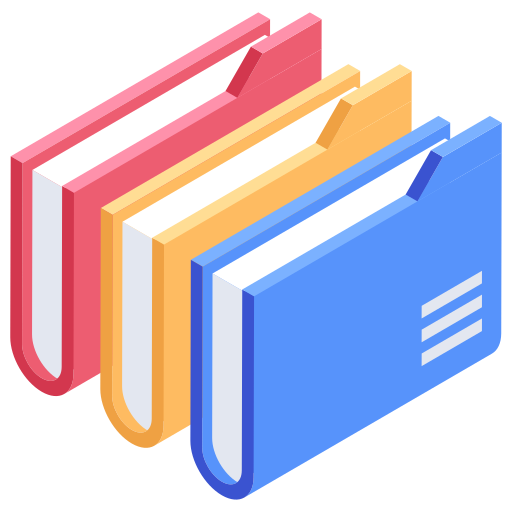 SUBMIT YOUR CAR FOR CONSIDERATION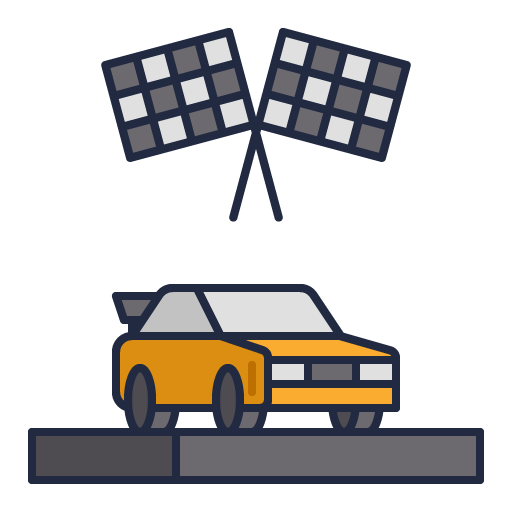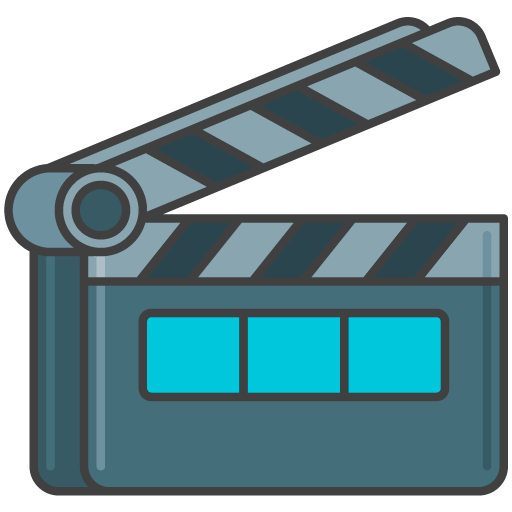 SIGN UP FOR OUR KIDS RACE!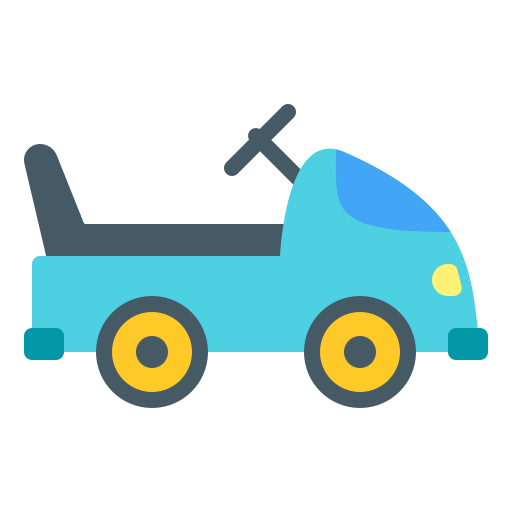 Register for the Forza Tournament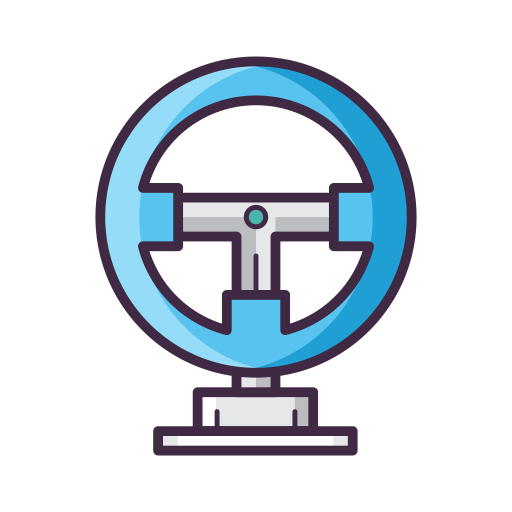 Become a Partner or Sponsor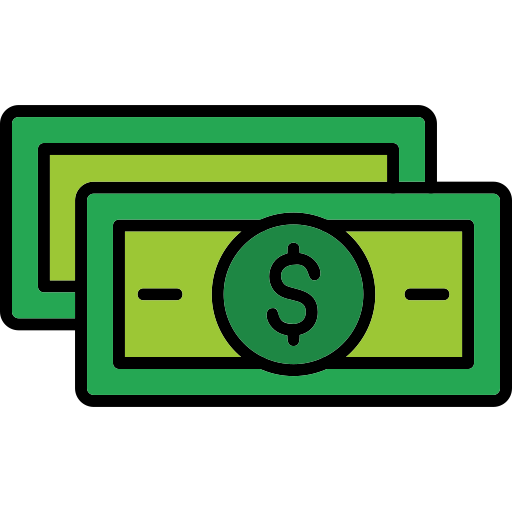 10AM
100 Years of le mans
4pm
american sportsman, briggs cunningham
6pm
car detective; preserving history
8pm
FERRARI – SPORTS CAR CHAMPION
THROUGHOUT THE NIGHT
11 
June
MIDNIGHT – 8AM
screenings of our favorite racing movies
3AM
PIT PASS LATE NIGHT PHOTO SESSION
7AM
WAKE UP! THE RACE ISN'T OVER YET!
10am
1966 CHEQUERED flag!
11am – 3pm
Forza Horizon 5 xbox tournament
11am
PEOPLE'S CHOICE FAVORITES
3pm
the 24 minutes of terrifying toddlers
Location
6825 Norwitch Drive, Philadelphia, Pennsylvania, 19153
Time
10 AM Saturday – 4 PM Sunday
Subscribe to all the updates